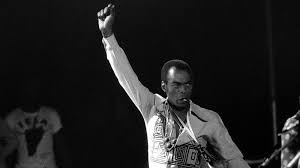 Fela Anikulapo Kuti
It is already twenty-four years after the death of the Nigerian pioneer of afrobeat music, Fela Anikulapo Kuti, who died on August 2, 1997, after a brief illness. 
Ever since the death of the music legend, his children have been hosting an event to bring his memory to people, especially the new generation who are just coming up. 
The event was called "Felabration" and the main host of the event is the first daughter of the legend named Yeni Anikulapo Kuti. 
At present, the event has started and it is going to take a whole week at the African shrine that is situated at Ikeja.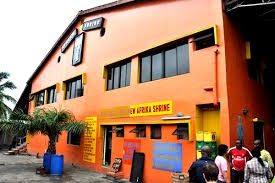 African Shrine
However, there are some things that one needs to know about the shrine that one needs to command the children of Fela Anikulapo about, and that is what you are about to read in this article. 
1. There is no denying that the new Africa shrine that was built in the year 2000 by Fela's children is more popular, broader, and well maintained. It is built in the most modern way possible, and that paves the way for numerous lovers of Afrobeat music to always visit the place to feel the spirit of the Afrobeat songs.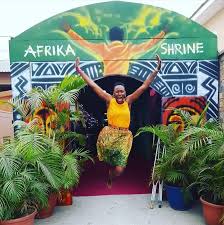 Thus, one unique feature of the new African Shrine is modernization. 
2. Another important thing to know about the shrine is that it is renovated annually, especially when the week of the Felabration event is about to take place. 
The maintenance of the shrine despite its broadness varies from the interior decorations to the exterior decoration, thus creating a very conducive atmosphere for every participant of the event.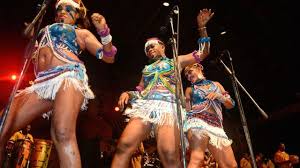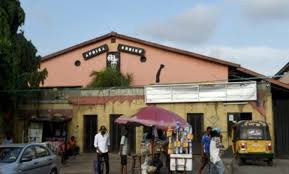 3. Another important thing to know about the event is that numerous objects were used by the African legend that is still available for people to see. This means that, aside from the fun, there are a lot of other things to see that will teach you a lot more about Fela than just reading about him.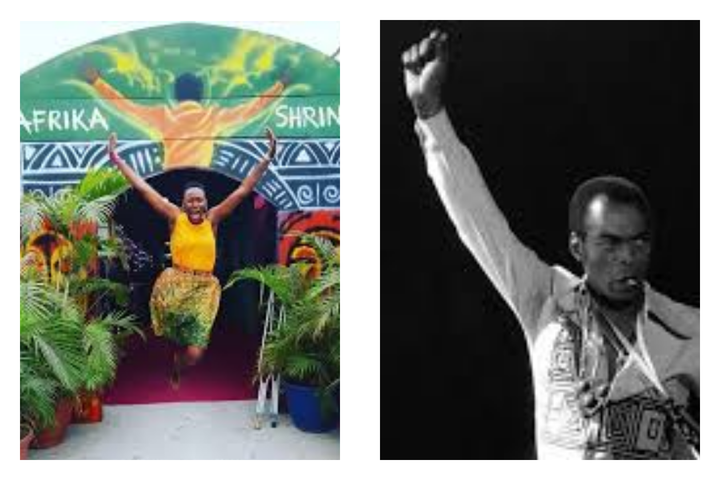 What are your thoughts about this story?
Content created and supplied by: Murphy'sEntertainmentArena (via Opera
News )