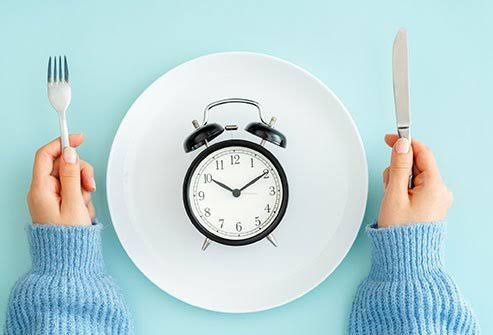 Picture Credit: MedicineNet
Dr. Isaac Ayodele, a public health specialist has explained various ways fasting can be beneficial to the body.
Dr. Ayodele who launched a 14-Day Fasting Challenge on why its important for the body to go through the process of fasting especially for those facing issues of obesity, potbelly and type 2 diabetes.
In its Day 10 talk Fasting Challenge, the Public Health expert highlighted some prevailing ailments in the body and how fasting can be used to reduce or cure them. 
Read on:
This is Day-10 of our 14-Day Fasting Challenge which commenced on the 4th of this October. We are gradually drawing the curtains on the challenge.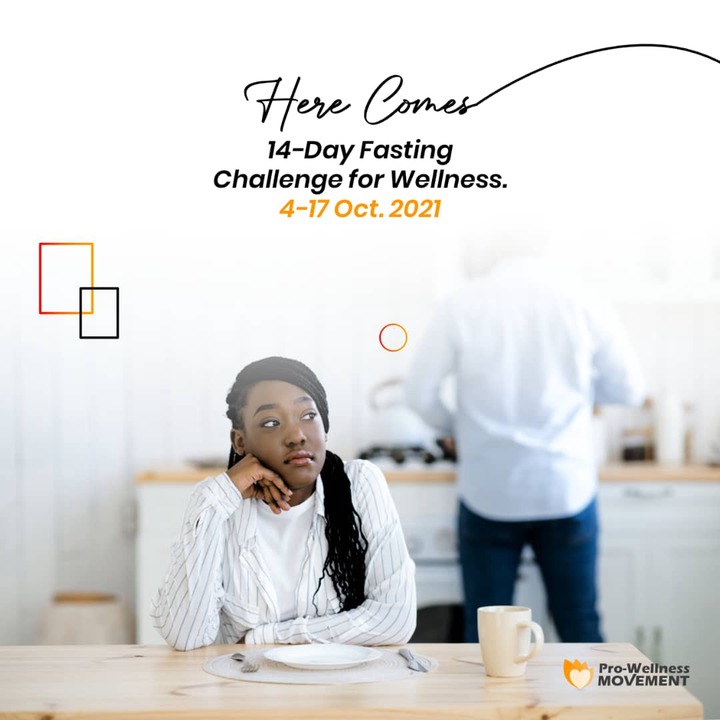 You remember I have been telling you repeatedly about the numerous merits of this fasting challenge. 
Let me now take the ailments one by one and how the eating and non eating windows can help.
One of the benefits of this fasting challenge is flatter tummy. A fat belly is linked to various diseases as it is the most harmful fat in your body. 
Aside from fasting and working out, junk food and alcohol are among the ways to get a belly fat. The eating and non eating windows make flat tummy a reality.
In addition to the fasting challenge, include the followings in your daily routine to help you lose your belly fat and high insulin resistance as fast as possible. 
Include aerobic exercises in your fasting and daily routine. If you want to burn fat very fast there is no way you can ignore cardio training.
Studies have shown that this is the most effective form of exercise to reduce belly fat. 
By eating less, your general health will improve. Hence, start doing high-intensity workouts of running, swimming or aerobic classes, but keep in mind that frequency and duration are essential for satisfying results.
Reduce refined carbs. One should avoid consuming refined carbs to lose fat around the abdominal area and have good metabolic health. 
It is not necessary to stick to a strict low-carb diet, however it should be replaced with unprocessed carbs. Instead of White Bread, White Rice and Sodas, eat more vegetables and whole grains. 
Add fatty fish to your diet. 
Fatty fish such as Salmon, Sardines or Tuna is high-quality protein and rich in omega-3 acids. 
By eating 2 to 3 portions a week you can reduce the risk of illnesses like heart disease and also burn your belly fat. 
Studies have revealed that Omega-3 fats have the ability to reduce Visceral fat that is around your abdomen. 
All these work perfectly with the weight loss, pot belly and Diabetes' reversal remedy pack.
There will be more on this tomorrow.
My message to you today is for you to be ready to make some changes to get your big dreams of optimum wellness done.
Now is the time to own your glory, true power and greatest gifts. Life passes too quickly to postpone your best life and wellness.
So it is my strong encouragement that you join the fasting challenge and keep applying what you have learned. 
Follow Ayodele Herbals on Facebook https://www.facebook.com/ayodeleherbals/ or visit https://ayodeleherbals.com/ WhatsApp 08033335496 for more updates on the exercise. For enquiries; [email protected]
Apply the life-changing information I have shared with you on fasting as quickly as possible.
Content created and supplied by: Questionnaire (via Opera
News )