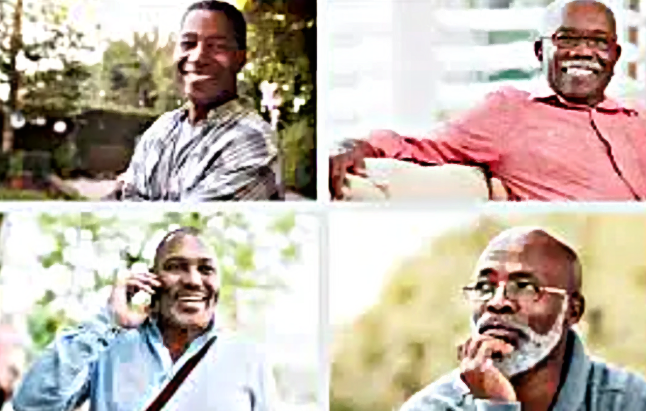 Everybody wishes to age gracefully and be healthy. As you grow older, especially when you approach the age of 40, your body system will start needing some extra care and attention.
You would need to put some things in order for your health to improve so that you can age gracefully. Here are 4 things you should start doing at 40 to age gracefully;
1. Try out new hobbies.
Always trying something new, rather than doing nothing all day, brings joy to a person. These new hobbies can include swimming, jogging with friends, dancing, going to the cinema and playing football, tennis or basketball. Even if you are getting old, you can still enjoy these hobbies. And they help to strengthen your bones and muscles.
2. Drink of plenty water.
Water is very important for the smooth running of our body system. Staying hydrated by drinking enough water helps to improve your health and boost your immune system. Drinking large amount of water, at least 5 glasses everyday, also helps to detoxify the body from unwanted substance as well.
3. Go for medical check up every 6 months.
Research and studies have proven that those who go for medical check ups regularly, or once in 6 months have a lower risk of developing certain medical conditions. Checkups on your health should be done regularly, knowing fully well that you are aging. Sadly, most people are very fond of ignoring warning signs they may be getting and go on without tests and checkups.
4. Make sure you always get enough rest and sleep.
Sleep is a vital part of old age, so make sure you get enough of it once you clock the milestone age of 40. It is very advisable for you to sleep for at least 6 to 8 hours every single day. It will help you to age gracefully and stay strong.
Thanks for reading. Please share this article to others if you found it useful.
Also like, comment and share.
Content created and supplied by: TrendingGistz (via Opera
News )