In a recent interview, White Money revealed how Queen melted his heart by lending him her jeep to go for a media tour. He had also said that he likes Queen because she is very "emotional and straightforward", and her recent action revealed how much she cares about him.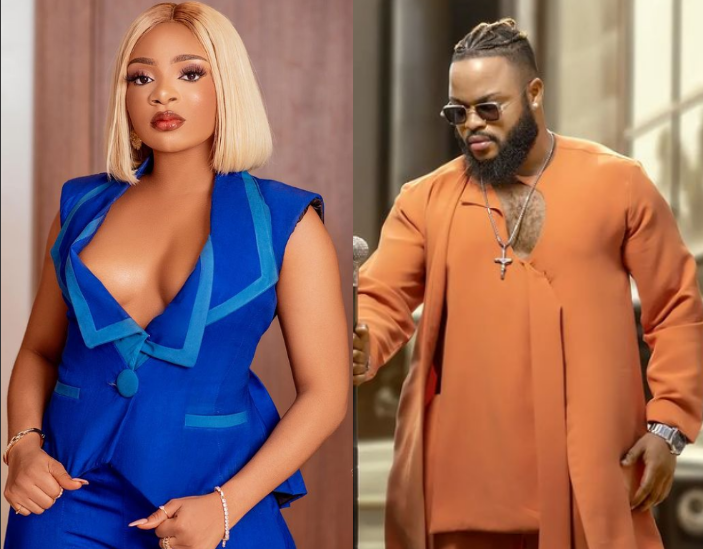 Photo credit: Instagram app
However, these attributes White Money mentioned about Queen has given their fans the thoughts of if their ship will sail? To me, I don't think so because of the reason below; 
I think Queen's attraction to guys with great body physique is the reason White money may not date her. Note that White money is the kind of guy who is not comfortable getting involved in a love triangle, as seen when he was on the reality TV show. He might think that he will feel insecure in a relationship with her since he doesn't have a well-built body.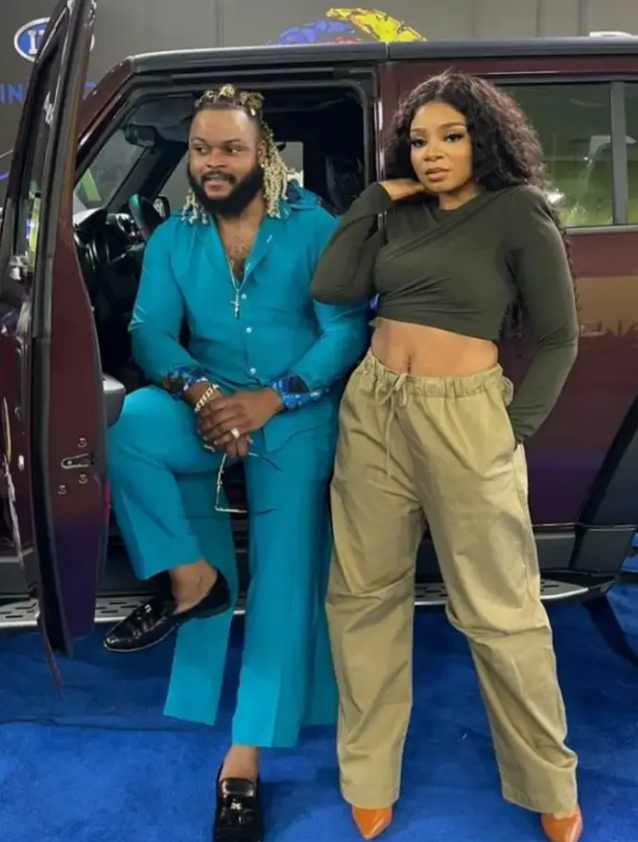 Photo credit: Instagram app
Content created and supplied by: Worldbest001 (via Opera
News )