There have been a lot of argument between fans of cross and angel whether the two will eventually be in a relationship after they come out of the house. This started when the two became really close to one another and kept on talking about romantic things.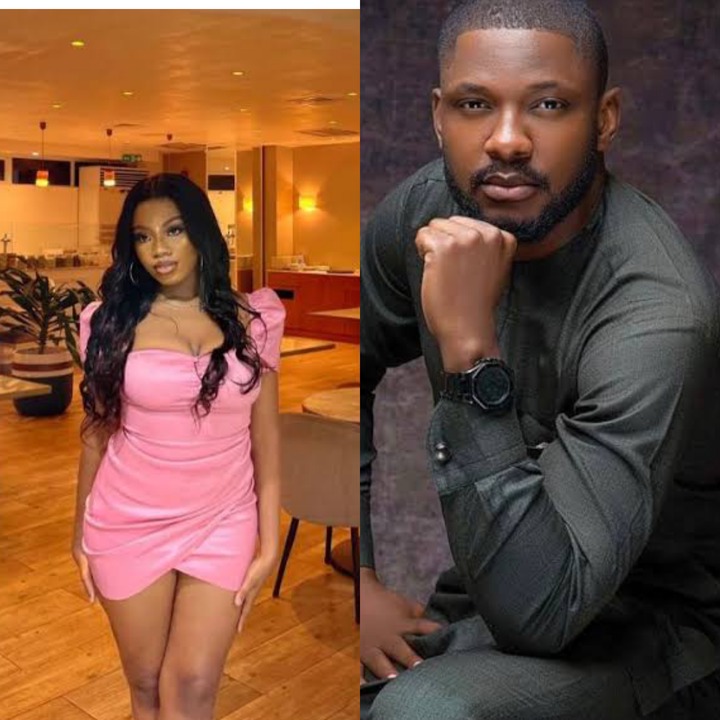 Now they both are out of the big brother naija house and many fans are still wondering whether they might take the final step to confront each other and maybe talk about their feelings.
Well as fans keep waiting for this, here are two reasons why I think they might never end up in a relationship.
1. Cross made it clear that they are just bestie
In most outside the house interviews which cross has attended he made it clear that him and angel are besties. He went further to state that he has no love or romantic connections with angel because she is game player.
He stated that he would give her gifts and they will spent time like friends but they will not be in a relationship. Angel on the other hand said that she likes cross and if he wants to be in a relationship with her that she will freely agree to this.
2. Cross keeps calling Angel a game player
We all know that when two people do not trust one another, they find it hard to start a relationship.
Naturally cross doesn't trust angel. In most interviews, he had with punch.news, he started that angel is a master game player that will only use him as cruise.
With that said, what do you think about this?
Content created and supplied by: Love_Zone (via Opera
News )